Is breakfast getting boring? How about planning a big weekend breakfast with pancakes, bacon, maple syrup and fresh squeezed orange juice? Sounds awesome doesn't it? You could really rev the fun factor with shaped pancakes. Are you starting to sweat? Think it sounds too hard?  Well, you might be surprised to find out that it is not hard and it actually is a very fun process. When you use the batter pen and fun silicone molds from Kitchen Khancepts making pancakes in fun shapes is easy!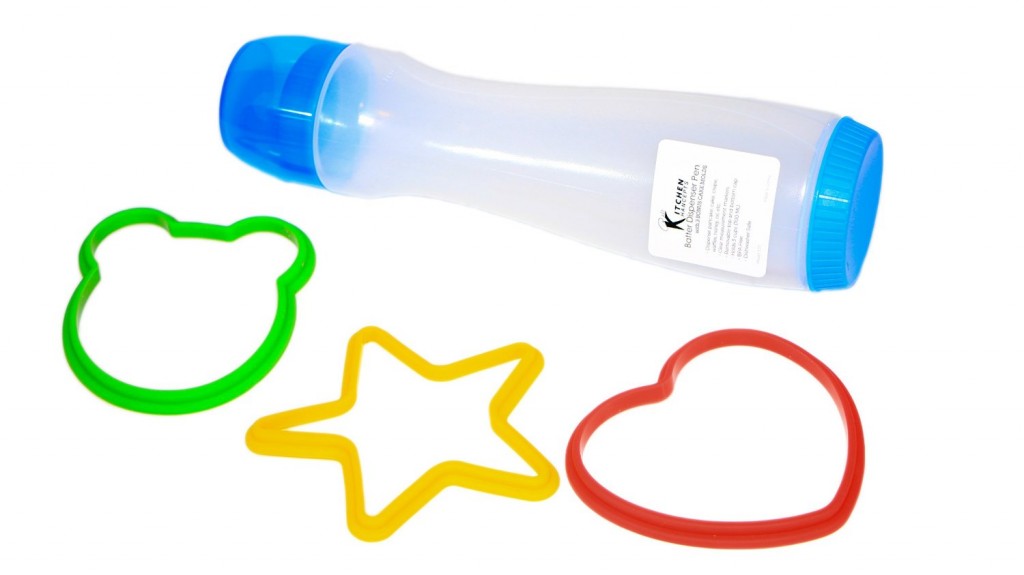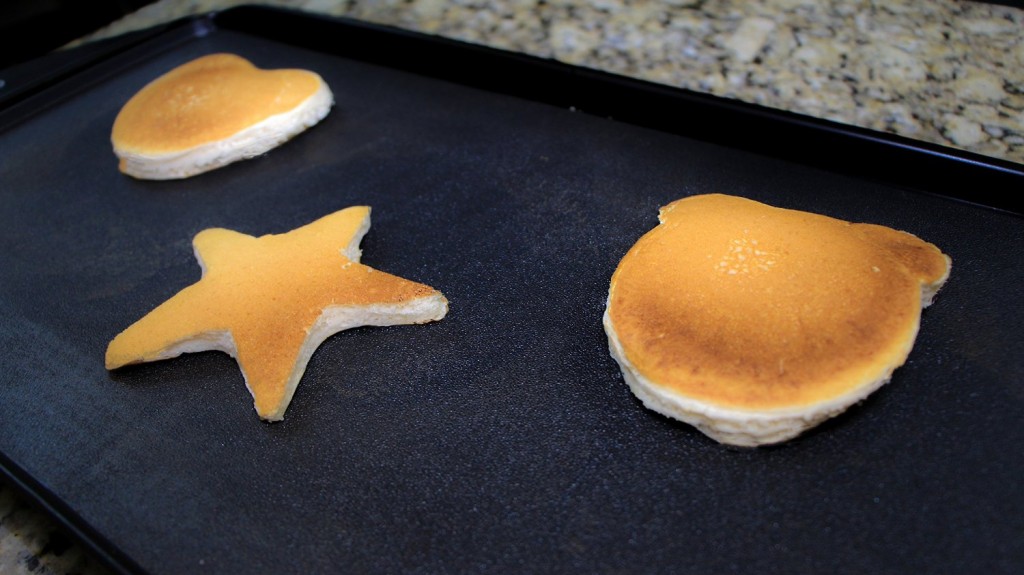 The batter pen is easy to fill and easy to clean because both ends unscrew. Just fill it up with your favorite pancake batter and then squeeze it into the molds that you have placed in your pan or griddle. You can also use the pen for cake batter making it easy to fill cupcake molds. Everything is food safe materials and BPA Free. Take a look at our video below to see how it works.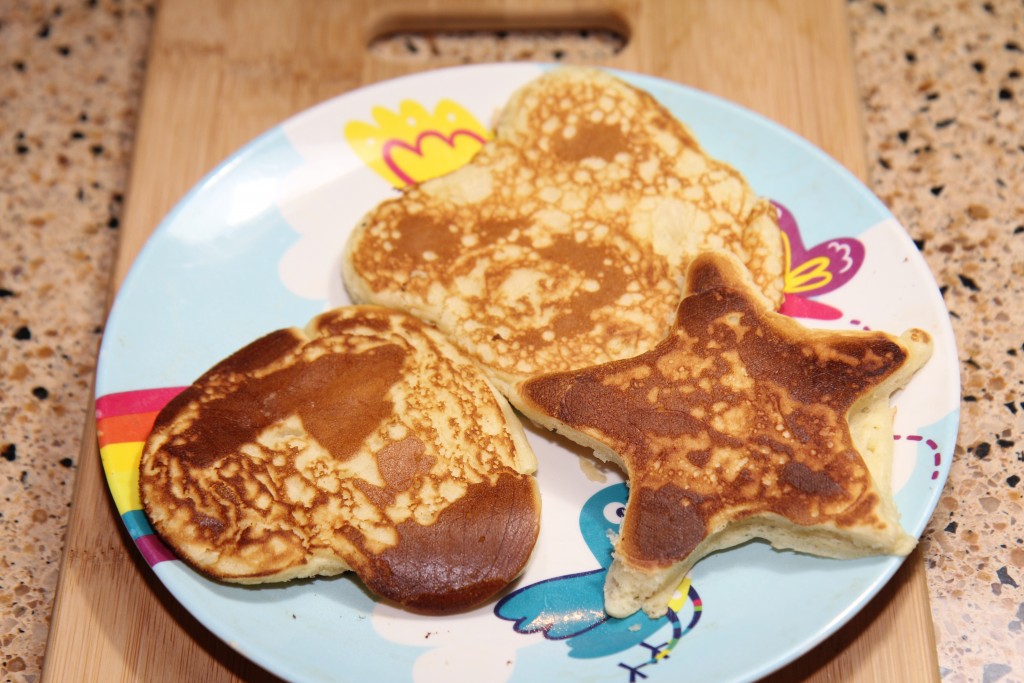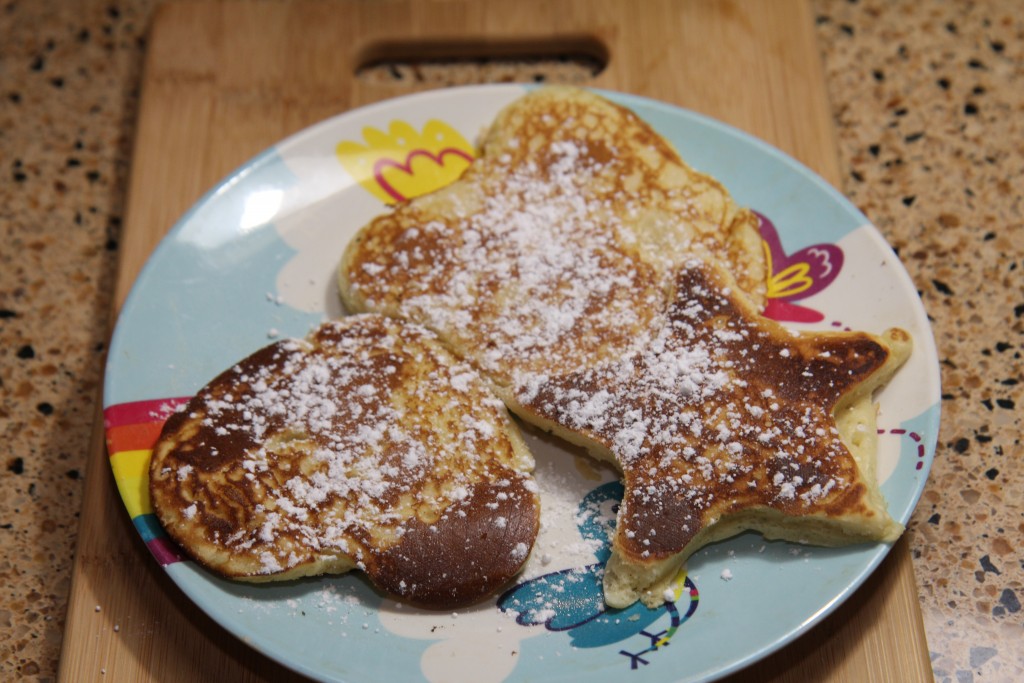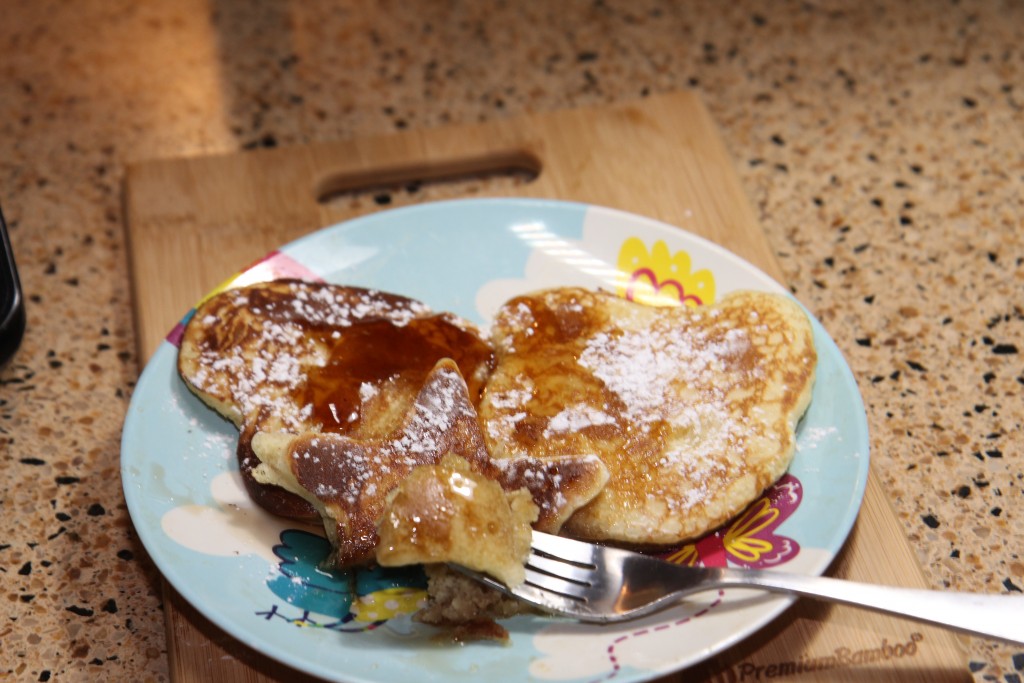 You can find this great pancake set on Amazon and if you want to take a look just click on the link below. Let me know what you think.